'Wrapped up in Ribbons' is the new six song mini album from English/Slovak duo Craggy Collyde, based in Brno in the Czech Republic.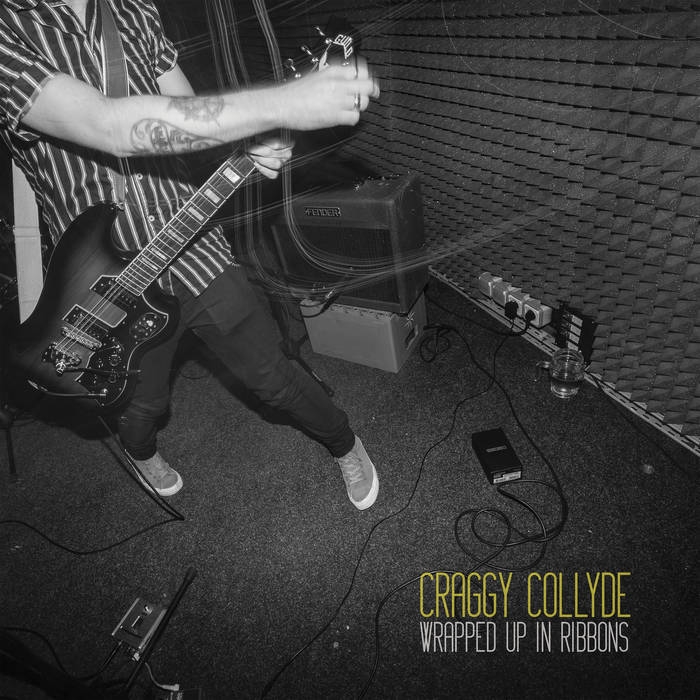 Inviting talented friends into the process, the new album takes a step further from their 2018 single 'Sorry Now', expressing their creative intensity as the album moves throughout a range of sounds, always detailing a glorious mix of noise and melodies wrapped in songs of love, loss and hangovers.
Mixing their love of various creative influences, they have made something that explores the boundaries of alternative rock and roll whilst always retaining an uncompromising and intense energy.
Due to the current situation with the coronavirus, the planned tour to promote the album has been postponed until a later date. However, the music is available now across all the usual platforms, and will be released on 10″ vinyl later this year.
Apple Music: